I will never charge you an hourly fee
Your first consultation with us will always be free, and
I will handle your case appropriately and aggressively and prepare for trial to show the other side you are serious
Examples of settlements and verdicts obtained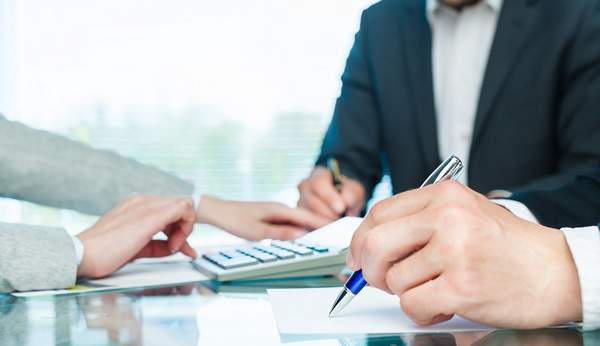 $1 million
Settlement for a young boy mauled by a pack of dogs negligently permitted to roam free near a residential neighborhood.
$1.2 million
Settlement for woman who suffered a severe crush injury to her ankle and foot leaving permanent disability and scarring as a result of a car collision.
$1 million
Settlement on behalf of a man who suffered brain damage after falling from a work truck while placing safety cones on a roadway. The truck had a defective safety harness that failed to secure him in the vehicle.
$1.35 million
Settlement for family whose father and husband was killed when a wall collapsed on him as a result of negligence on the part of the property owners.
$190,000
Settlement for a 15-year old boy struck in the eye with a BB fired by another boy.
Why Trezza Law is the Right Choice
Trezza Law has the experience to go against the money and resources of the insurance companies and big corporations that want to deny you fair compensation.
Trezza Law is not intimidated by large companies or governmental agencies and frequently and without hesitation will pursue claims against these defendants when they have acted negligently or sold dangerous or defective products resulting in injury or death.